Well, after spending money renovating our kitchen and main floor of our home you learn a few lessons about giving old items a new life!
Like this piece that came from my hometown post office. My sister got hold of this and I was lucky enough to get it from her. The deal is that someday it goes to my son.
But........I was never crazy about the natural wood so....
I stuck it in the basement, in its original state, until I could figure out how to incorporate it into our home....



And then did what works best for me....paint!
Garbage-bound, rescued by my sister.....and now....la pièce de résistance in my dining room!





So this was a 10$ score from the flea market that I picked up many years ago, originally a small buffet. I turned it into an island, made a wood counter top out of pine steps and added a few benches and...we had a functioning island. A bit small but it hosted many a party!! Our new island in the kitchen renovation has its own story. It is made from a pine door!!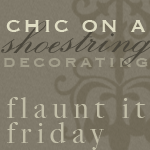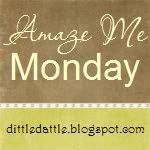 http://commonground-debrasvintagedesigns.blogspot.com/